Babe of the Week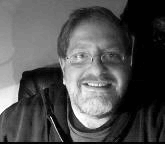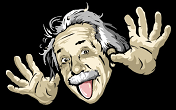 This Program may contain Adult Content!
*
Kansas City's #1 Saturday Night Local Talk Show*





-Audio Archive-
April 19, 2014
"Trucker Special"


"The Big E Special"
Show Notes for- Saturday - May 3rd
Saturdays 11pm - 1am Central USA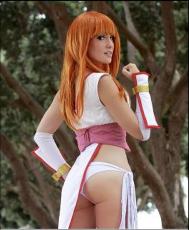 Raycuhl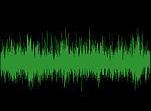 Auction off her Virginity
Man Dress as Banana with AK47
Dumbest List Ever!
Man likes Speed!
Truck - Bridge Oops
Meteorite/Skydiver
Bad Teacher #1
Bad Teacher #2
Bad Teacher #3
Cake Wrecks
Bad Teacher #4
CB Handles
Threesome Lesbians have a Baby.
Tour of Kansas City